About the Brewery
Rice has been a staple food for the Japanese since ancient times. Today, we brew sake from rice using techniques that are a heritage passed down by our forebears. In recent years, we have begun to use rice grown without artificial fertilizers or agricultural chemicals in our brewing. Our hope is to provide our customers with sake that conveys respect for nature, created through the careful guidance of the interplay of rice, water, and microorganisms with those traditional techniques.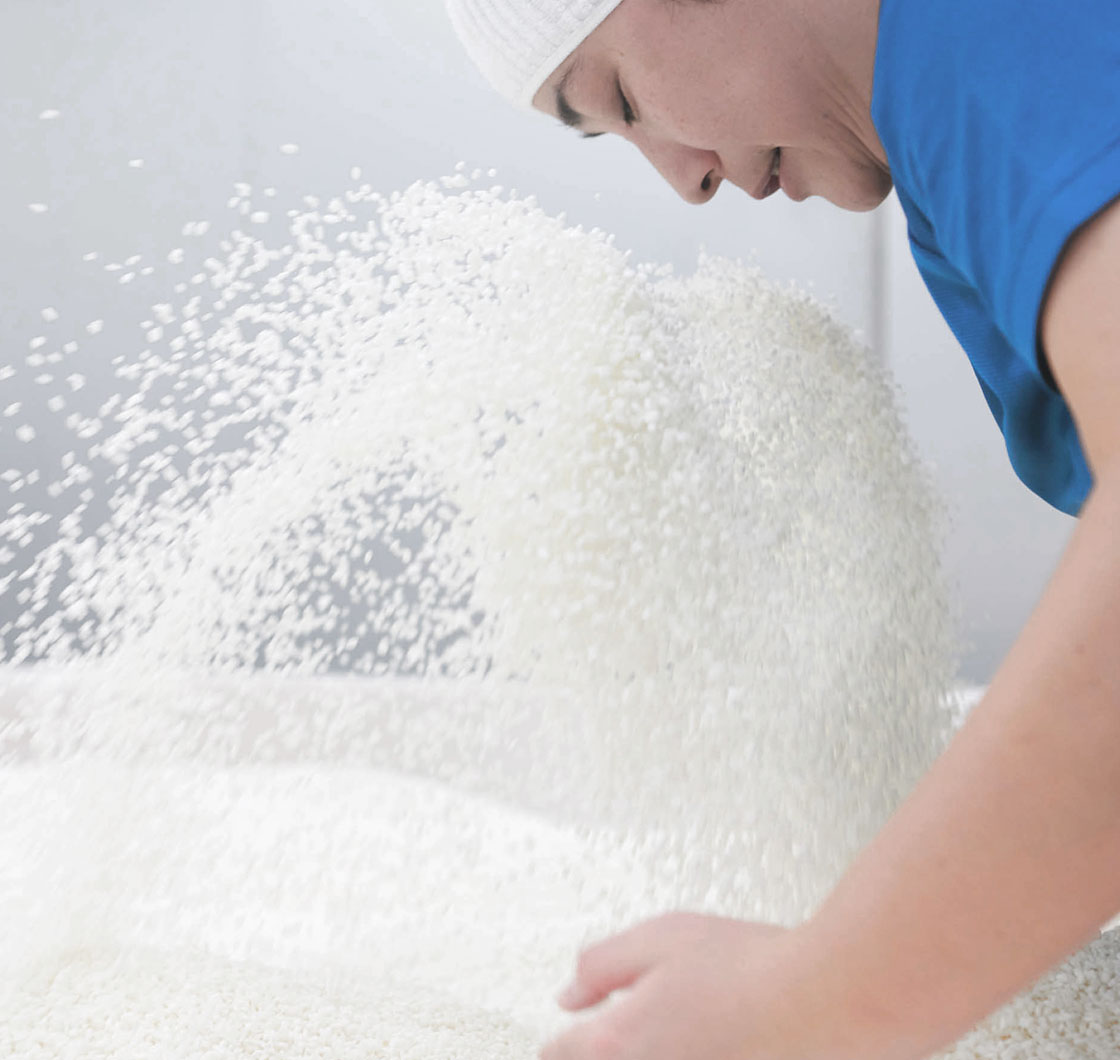 Kurumazaka
Kurumazaka is brewed with a careful eye to the relationship between food and sake. We use traditional techniques to create a sake that pairs easily with all kinds of food and brings a touch more pleasure to mealtimes.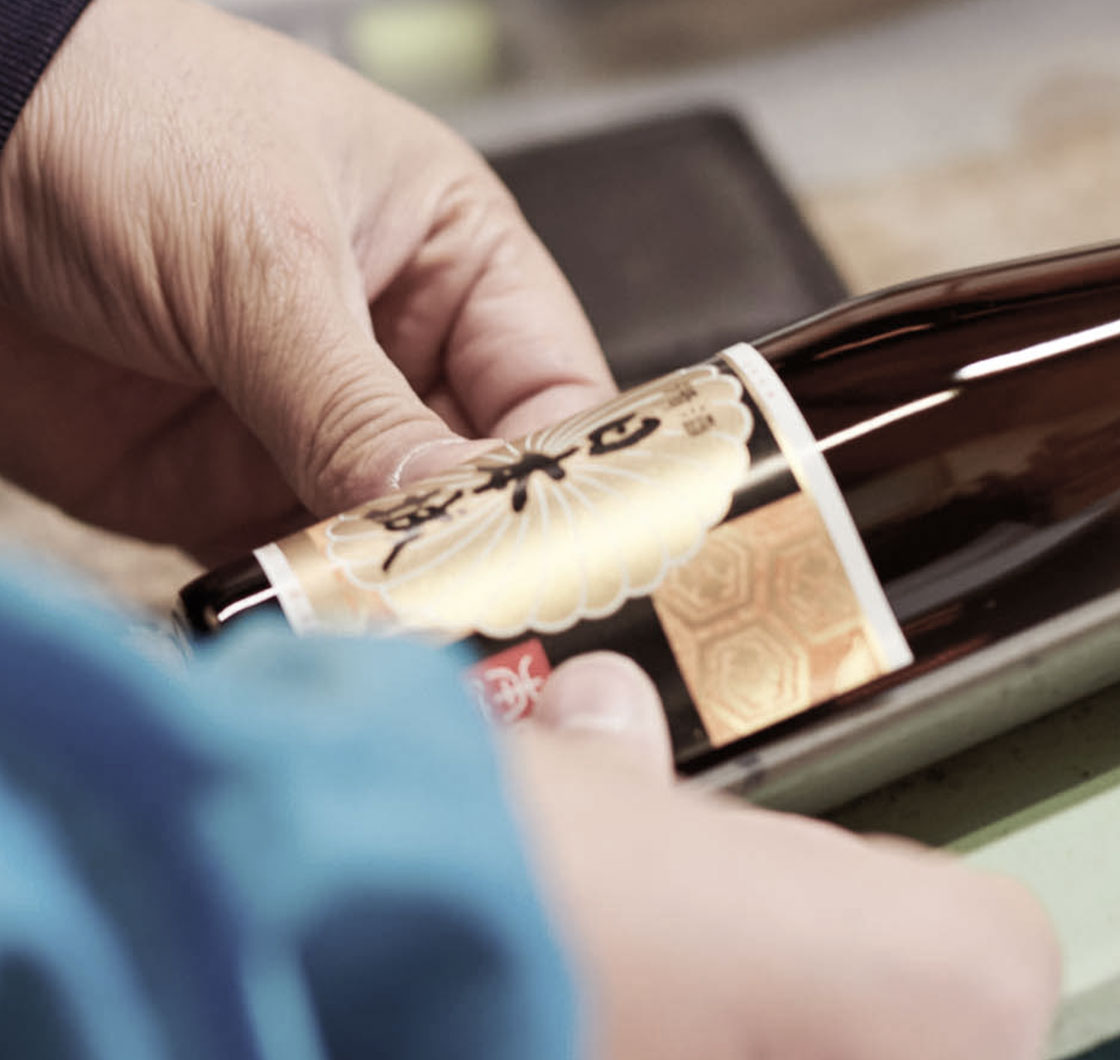 Nihonjou
The flavor of Nihonjou has remained unchanged since our founding, and is a favorite of local drinkers as a sake that never tires the palate.